Families come alive at Gulf City
Shop, Dine, and Be Entertained.
Bringing together the best elements of any shopping experience. A prime location that offers consumers convenience and value in a exciting and safe environment.
Discover Gulf City
The Family Friendly Mall.
We have something for every member of your family.

Best Retailers
World class shopping with a variety of choices for the entire family.

Perfect for Kids
Families can play, shop and dine at Gulf City children's play park, dine at one of the two food courts or outdoor restaurants.

Prime Location
Located among four housing developments accessible to most of the southern end of Trinidad as well as San Fernando.

Secure Parking
Multistorey carpark, equipped with survelliance cameras and elevators, with approximately 2,000 spaces.
Upcoming Events
The best events are at Gulf City.
Featured Stores
The best stores are at Gulf City.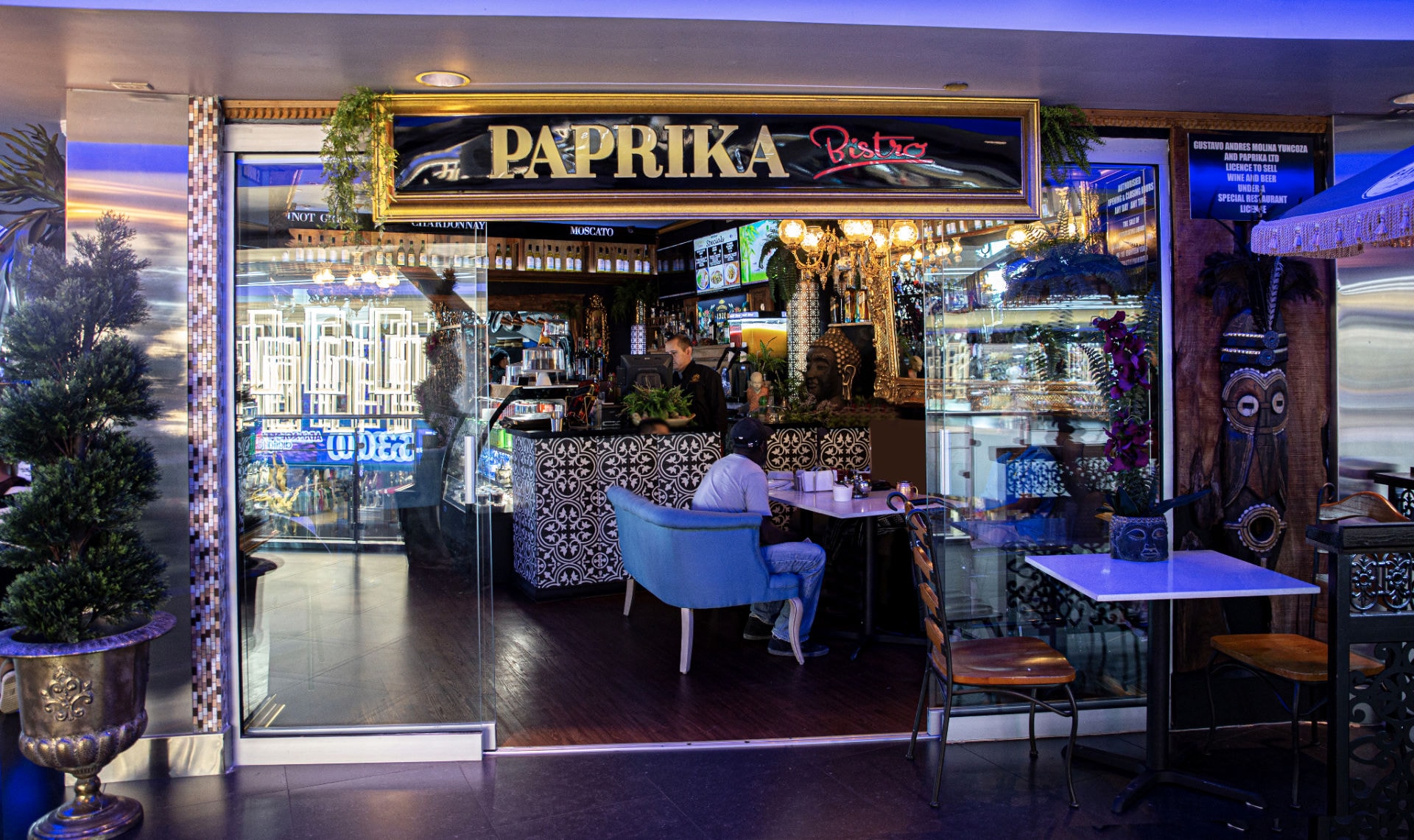 Paprika
View Store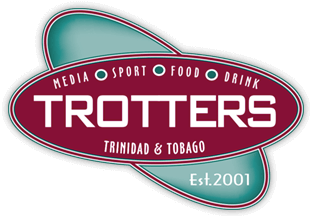 Trotters
View Store

Haagen Dazs
View Store

Growing up in this part of the country south is considered home. But Gulf City has transitioned and grown so much over the years. I still consider it one of the best 'malls' in the country. And it's so much more than a mall, it's a place that in almost every corner brings a tiny delight! I look forward to it's continued growth, Hard Rock Cafe and all the other expansions along the way.
Nice place to go for shopping, food and just to relax. Clean restrooms large foodcourt with a variety of eats. Pleasant staff. Lots of shops to choose from for items if shopping.
A vast and spacious mall which happens to be the biggest in south where you can do virtually everything from go shopping to dine in restaurants to chilling at a food court where there are a wide variety of fast food outlets such as KFC, Church's Chicken, Subway and Japs/Daryl's Chicken just to name a few. On the outskirts of the mall you can find the RBC Bank and Burger King.